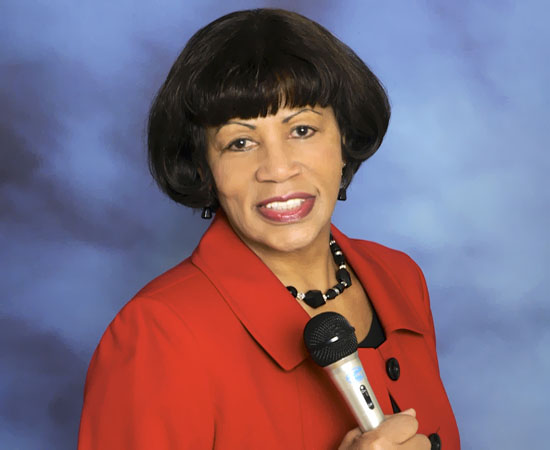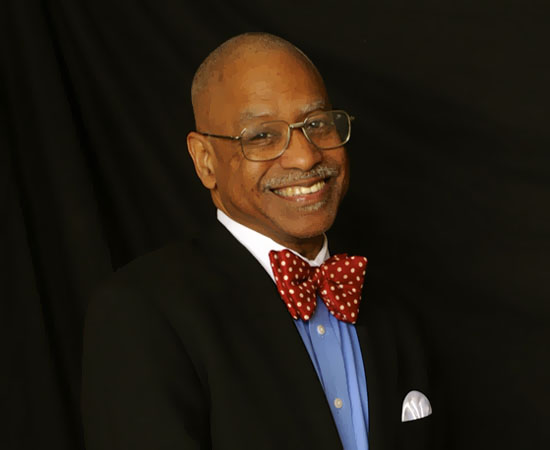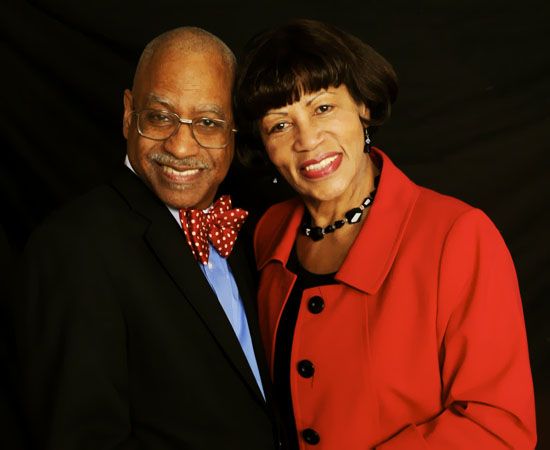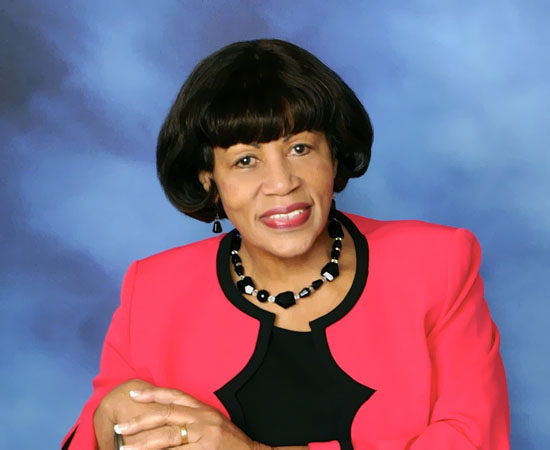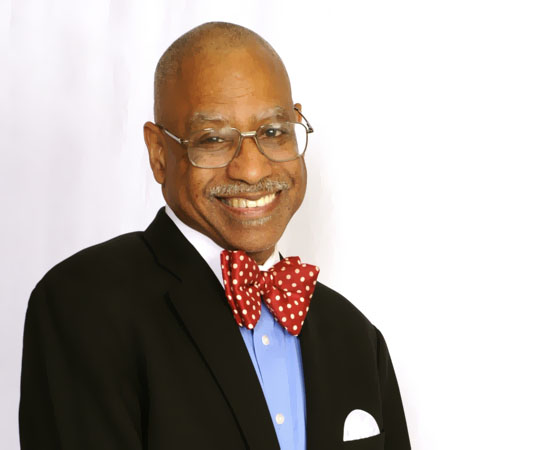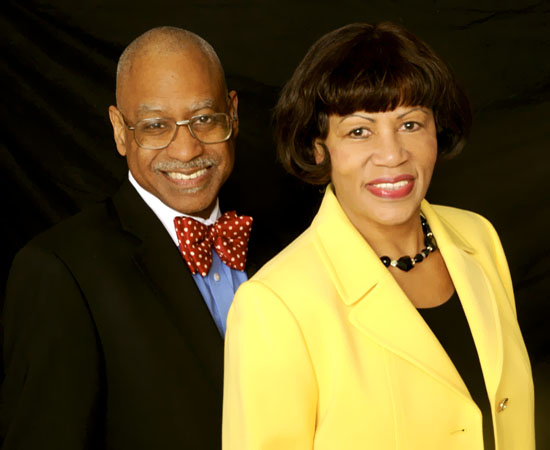 Dr. Gloria Nixon Pone, Certified World Class Speaking Coach
Are You Looking for Awesome Content and Dramatically Unforgettable Lectures, Sermons and Presentations?
Contact Gloria Nixon Pone, D. Min., CWCSC
Captivate your audience with an award-winning professional keynote speaker.
Dr. Gloria Nixon Pone delivers awesome content in a memorable message. She will show you all that you need to know and do to move your Speaking and Coaching business forward. Teaching you how to enjoy more, do more, gain more, esteem more and generate additional income.
Book Gloria to present your next keynote speech, presentation, seminar or workshop.
Popular topics include:
Keynote Speaking
Sermons for all Occasions
Lectures that liberate Spirit & Soul
Speaking Presentations
World Class Speaking Coaching
Public Speaking Skills
Leadership Presentation Skills
Gloria shares the spotlight with her husband, Dr. Darrell Pone.
Check Gloria's availability to speak at your next event or contact her here!